Welcome to Arasna Industries
The world of the automotive, high-tensile and stainless-steel fasteners.
Leading with experience, we have a presence in multiple sectors around the nation. This includes the likes of Electronics, Automobiles, Construction, Engineering and Industries.
Take a look around and give yourself the edge, with quality manufacturing and machinery to drive your business to greater heights.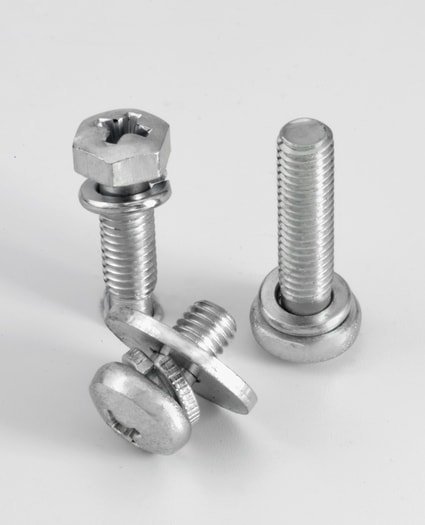 Enhance your Experience with Us
We have been accredited with the gold-standard of certificates in the industry